Citizens reporters open to the European civil society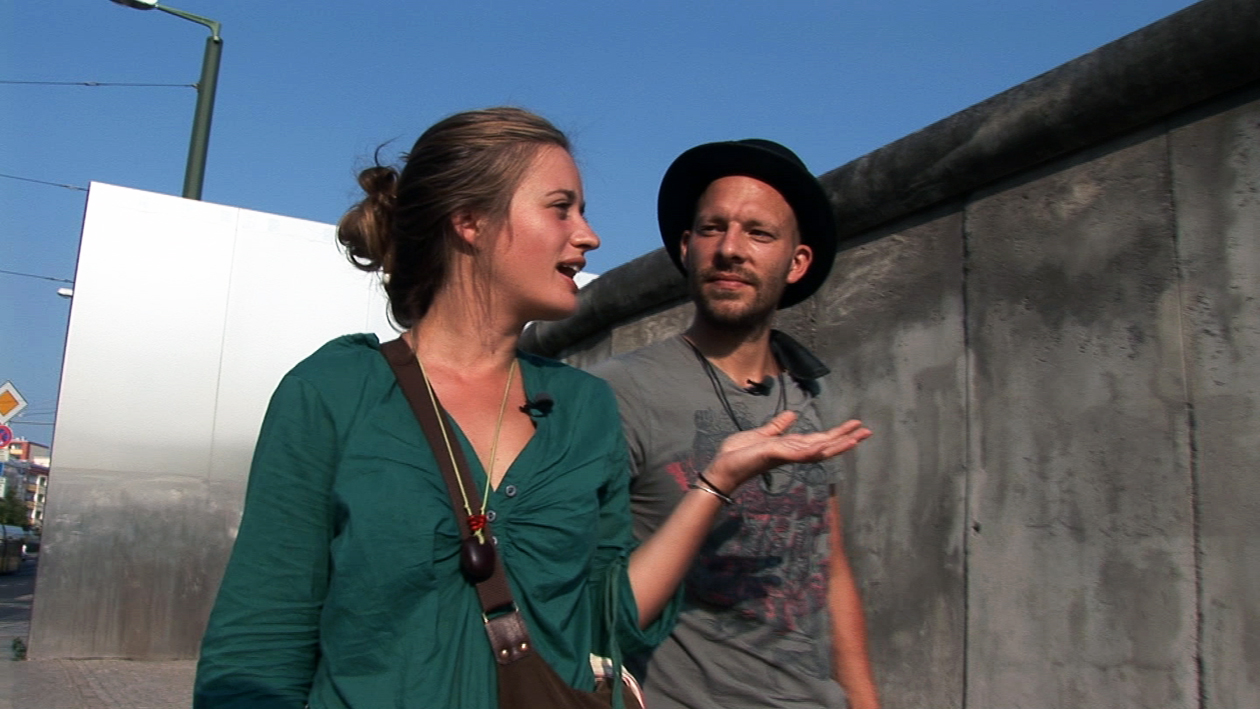 The portal "At home in Europe" puts a number of young Europeans in the spotlight. Im Geiste echter europäischer Botschafter, the participant becomes a citizen reporter, he/she goes off to discover people, um über die verschiedenen Menschen, Projekte und Ereignisse zu berichten, aus denen sich die heutige europäische Gesellschaft zusammensetzt. Die Reporter sind unsere Augen und Ohren. In der Tat, sind sie es, die uns eine ganz persönliche Wahrnehmung der europäischen Zivilgesellschaft vermitteln. Häufig haben sie dabei das Gefühl, überall in Europa "zu Hause" zu sein.
Indem sie sich auf eine Begegnung mit der neuen Zivilgesellschaft einlassen, sammeln und vermitteln sie Werte der Offenheit und des Dialogs. Die Teilnehmer nimmt mit einer Gesellschaft gerecht zu werden aus, dass sie wissen, schlecht oder falsch, sie geben uns eine sehr persönliche, einzigartige Perspektive - manchmal naiv - auf die Umgebung, in der sie sich entwickeln.
Über ihre Erfahrungen, they encounter the same attitudes with apprehension and prejudice that we all can live or hold on to, manchmal unbewusst, gegenüber Menschen und Realitäten, über die wir nur wenig wissen. Sie laden uns ein, unsere Vorurteile auf den Prüfstand zu stellen, unsere Ansichten und Mentalitäten zu überdenken, und dank ihrer sehr persönlichen Erfahrungsberichte Neuigkeiten und Bereicherungen in uns aufzunehmen.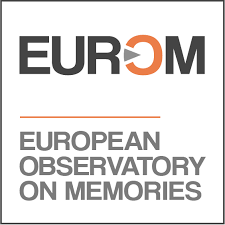 Mediel ist Mitglied der Europäische Beobachtungsstelle für Erinnerungen ein Netzwerkpartner der Universitäten, Institutionen und Verbände Identifizierung und Analyse der verschiedenen Erinnerungsprozesse in Europa vorkommenden und anderen Kontinenten und aus der Sicht der Experten, Fachleute und die Zivilgesellschaft.
Règles de confidentialité
En naviguant sur l'application, vous pouvez rechercher et partager des informations. Ces informations nous permettent d'améliorer nos services, afin de mieux répondre à vos attentes, et de rendre l'application plus performante et pertinente. Aucune information personnelle ne vous est demandée, toutefois nous collectons des informations relatives aux services que vous utilisez telles que les «clics» que vous faites sur les pages de l'application, so dass wir die Relevanz von jedem unserer Schnittstellen beurteilen. Keine persönlichen Daten in der Anwendung gespeichert. Keine Daten geteilt. Diese Regeln gelten für alle Dienstleistungen, die von dem Android-App angeboten.