Citizens reporters open to the European civil society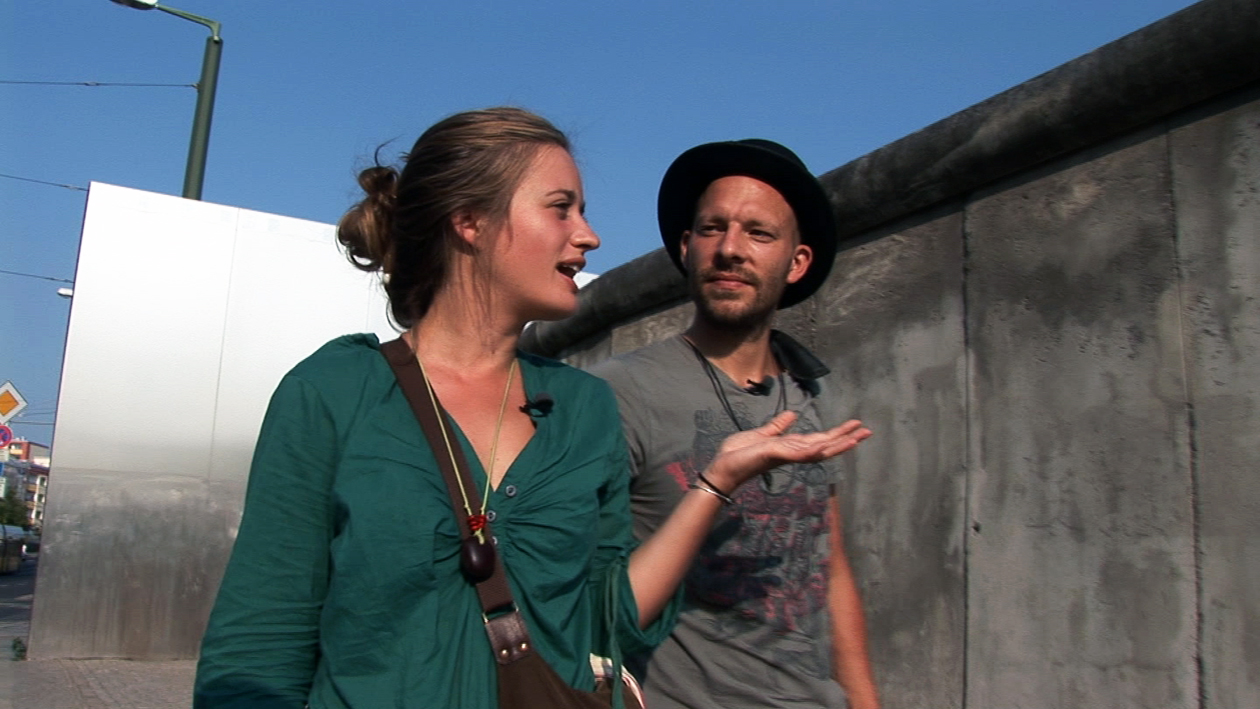 The portal "At home in Europe" puts a number of young Europeans in the spotlight. Im Geiste echter europäischer Botschafter, the participant becomes a citizen reporter, he/she goes off to discover people, um über die verschiedenen Menschen, Projekte und Ereignisse zu berichten, aus denen sich die heutige europäische Gesellschaft zusammensetzt. Die Reporter sind unsere Augen und Ohren. In der Tat, it is they who guide us into their personal perception of our European society. Häufig haben sie dabei das Gefühl, überall in Europa "zu Hause" zu sein.
Back in their country the citizen reporters share their discoveries through expositions, congresses and workshops held in different cities of European Union. The topics of these events concern culture, Geschichte, remembrance, sustainable development, science and technology…
Indem sie sich auf eine Begegnung mit der neuen Zivilgesellschaft einlassen, sammeln und vermitteln sie Werte der Offenheit und des Dialogs. Die Teilnehmer nimmt mit einer Gesellschaft gerecht zu werden aus, dass sie wissen, schlecht oder falsch, sie geben uns eine sehr persönliche, einzigartige Perspektive - manchmal naiv - auf die Umgebung, in der sie sich entwickeln.
Through the door that these young people enter, they encounter the same attitudes with apprehension and prejudice that we all can live or hold on to, manchmal unbewusst, gegenüber Menschen und Realitäten, über die wir nur wenig wissen. Sie laden uns ein, unsere Vorurteile auf den Prüfstand zu stellen, unsere Ansichten und Mentalitäten zu überdenken, und dank ihrer sehr persönlichen Erfahrungsberichte Neuigkeiten und Bereicherungen in uns aufzunehmen.
---
CANCELLED

!
Les salons et expositions prévus en

2020

et

2021

sont annulés

.

Les mesures de précautions sanitaires et les décisions gouvernementales destinées à enrayer la progression du virus en Belgique ont eu raison de l'organisation de ces événements

.