Citizens reporters open to the European civil society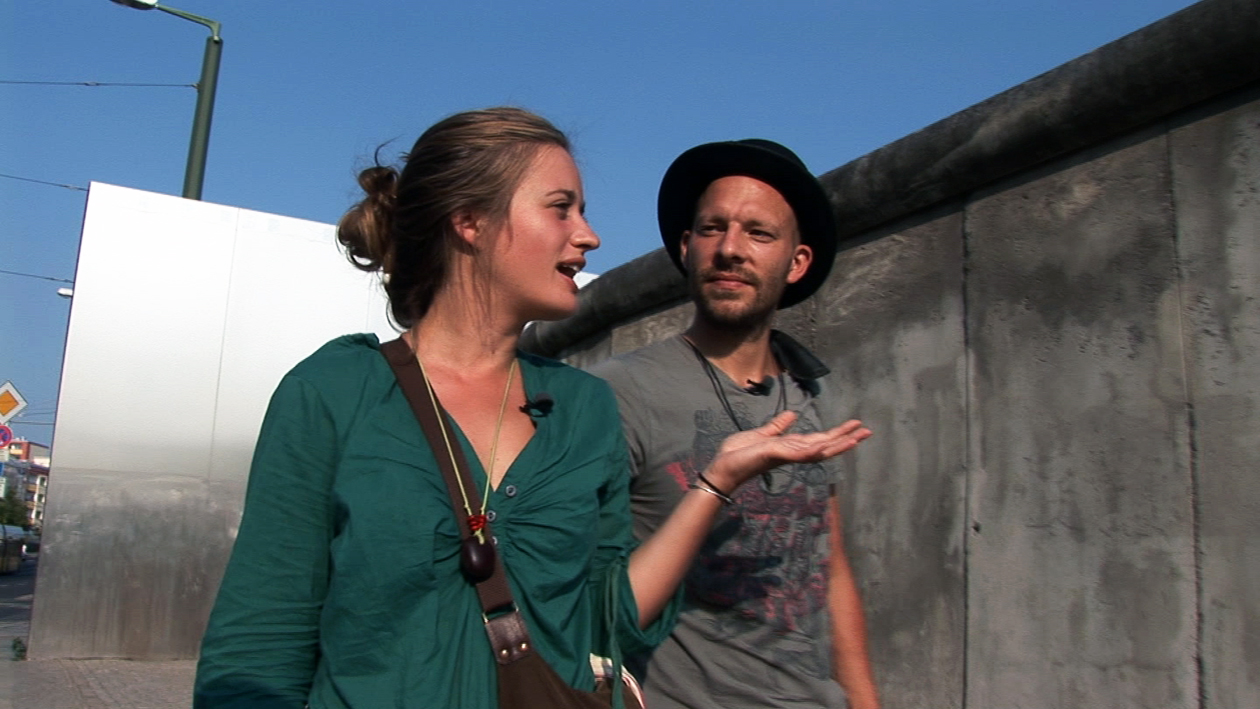 The portal "At home in Europe" puts a number of young Europeans in the spotlight. In the spirit of a true European ambassador, the participant becomes a citizen reporter, he/she goes off to discover people, projects and various actions constructing European society. The reporters are our eyes and ears. Indeed, it is they who guide us into their personal perception of our European society. They often have the feeling of being "at home" anywhere in Europe.
Back in their country the citizen reporters share their discoveries through expositions, congresses and workshops held in different cities of European Union. The topics of these events concern culture, history, remembrance, sustainable development, science and technology…
Turned towards civil society they embrace values of openness and dialogue. The participants takes off to meet with a society that they know poorly or wrongly, they give us a unique outlook – sometimes naïve – on the environment in which they evolve.
Through the door that these young people enter, they encounter the same attitudes with apprehension and prejudice that we all can live or hold on to, sometimes unconsciously, towards people and realities that we know poorly. They invite us to render our prejudice, to change our views and mentalities in order to give way to novelties and to enrichment thanks to their personal experience.
---